Welcome to Latham Swimming Pools & Pool Products

---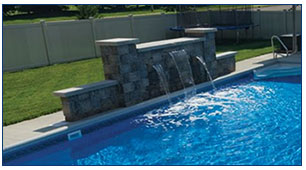 Vinyl inground pools manufactured by Latham
Products™ offer the following benefits:
Ultra-durable construction
Quality and value
Lifetime warranty
---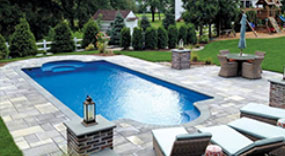 Fiberglass Pools by Latham

Latham has created a number of different shapes to choose from that will fit any style of design and backyard size. The fiberglass is created from millions of interwoven glass threads covered with a polyester resin. It's an incredibly sturdy material that's ideal for an in-ground pool.


---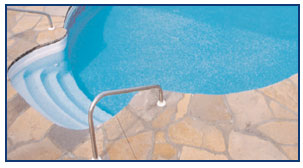 Inground Pool steps manufactured by Latham
Products™ offer the following benefits:
Limitless Options
Unique Designs
Built To Last
---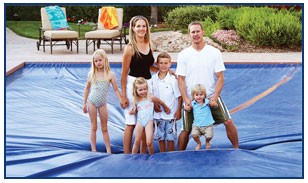 Automatic Safety Covers

Simply flip a switch, and your Coverstar or Pool Cover Specialists automatic safety cover will create a barrier over your pool that no child or pet can penetrate. All automatics covers are custom-built to fit your pool perfectly and manufactured from best-in-class materials. Latham brand automatic pool covers offer the widest choice of models, options, fabrics and colors in the industry.


---

Share with a friend